Looking for another way to save?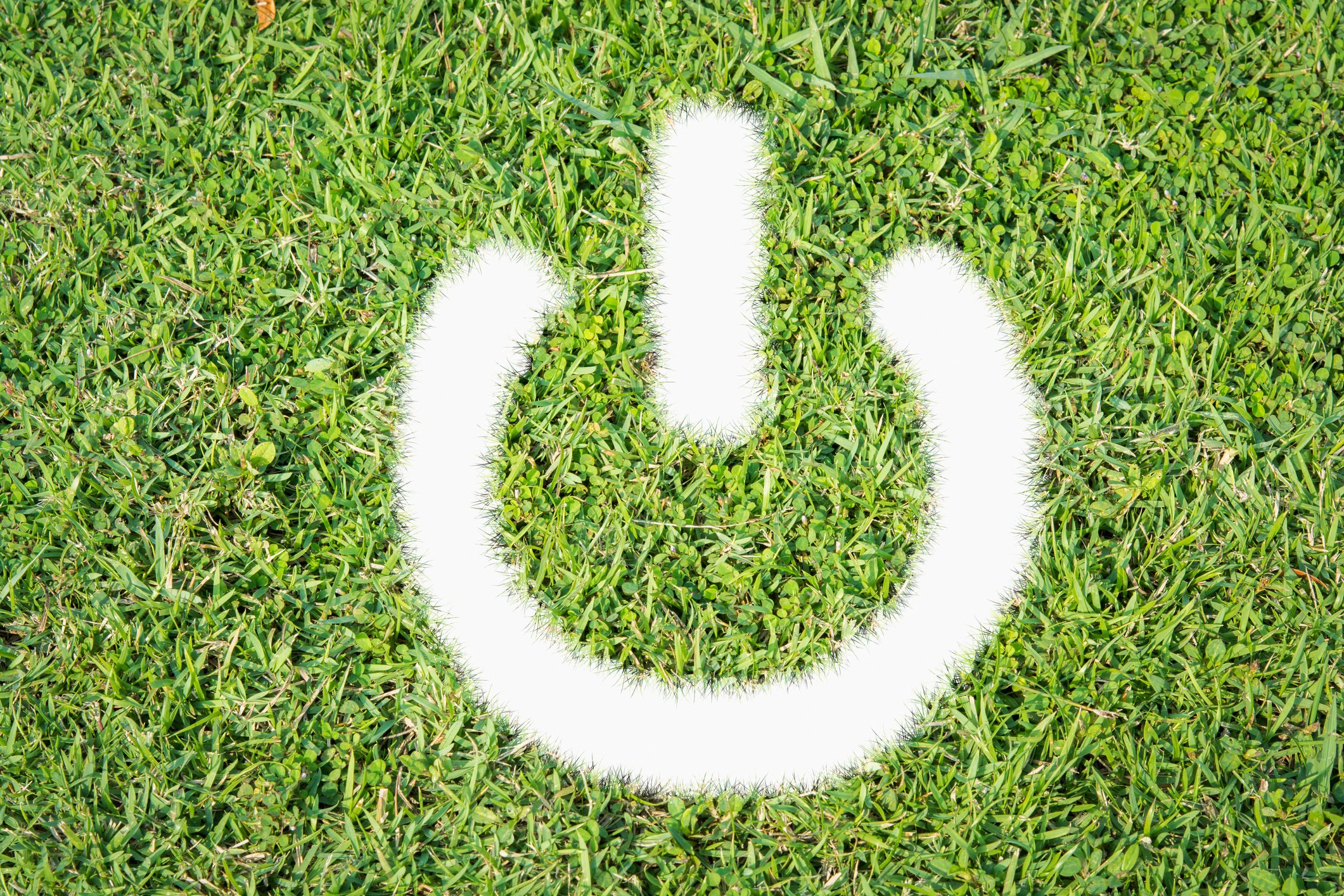 When it comes to your PC fleet, saving energy may be easier than you think. Many organizations are looking to Verdiem Surveyor as a low-impact means of reducing electric bills and improving their overall sustainability. Verdiem also gives IT teams the power to remotely wake computers for critical updates with over 95% success rate.
Whether you want to save energy, improve security, or both, Verdiem has something to offer you. Get in touch and take Verdiem for a test drive to see how much you could save!
See how much you could save
We typically save 30-60% of power consumption with Surveyor. This generally works out to be about 100kWh per computer per year or sometimes more.
Results by region:
Region
Cost of Energy
(Average per kWh)
Annual Saving
US
$0.10
EMEA
$0.35
APAC
$0.40
This indicative saving is calculated as follows:
No of computers x 100kWh saving per computer x Average cost of energy per kWh = Annual Saving